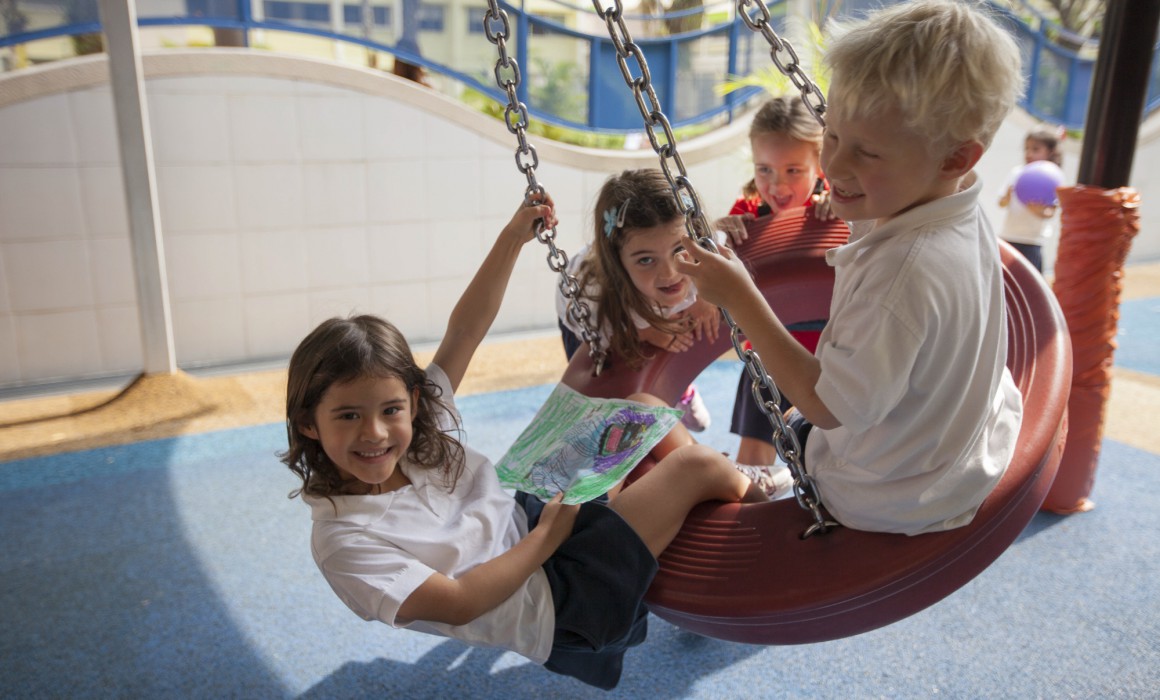 Launching a new website is a bit like giving birth to your first child.  It always takes longer than you think it will and right when you think its over, it keeps on going and going (yes, my oldest son took 24 hours to arrive…).  But when its all over, and the sweat and tears have subsided, its all worth the effort.
Welcome to the new EDU website from MotionPicturesAsia.  We've been doing video and photography production for corporate and editorial clients around the world for several decades.  But in the last few years we've developed somewhat of a specialty in one particular field – videos for international schools.
And we love what we are doing.
Producing videos and photography for schools gives us the opportunity to tell real stories about real people.  We don't have to get caught up in the "corporate speak" and of large corporations pushing their global agendas.  Our school clients like to work with us as a team to come up with ideas and strategies to produce the best videos we can to showcase their particular personalities as a school.  And we are often given creative freedom to do what we do best.  To date, we have produced over 40 videos for international schools in Asia.  And there's a lot more in the works.
We've designed this new website to do three things:
1. Give us a chance to show off a bit (c'mon – you know we all like to do that once in a while!).  We are proud of the work that we do for our clients and we'd like to share it with you.
2. Connect with new potential school clients and build their confidence, in order to trust us with their future video and photography needs.
3. To become an online resource for sharing knowledge and information about the emerging field of using video for marketing educational institutions.  We will be creating blog posts sharing our own experience as well as connecting you with other people, companies, and ideas.  Stay tuned!
We think that we've met our goals.  Let us know what you think in the comments below.  We'd love to hear from you.
Cheers,
Alexander Manton